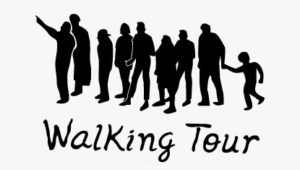 South Main began as an early Native American Trail which slowly became a trade route for early pioneer settlers as it paralleled the Great Miami River.  Taverns, mills and tanning yards stood next to brick Federal and Greek Revival style homes.  By the 20th century, Queen Anne homes were sharing space with neighborhood groceries, bakeries, casket carvers and blanket makers.  South Main Street has long been one of the historic main entrances into Piqua.
The tour begins at in front of the Piqua Milling Building,100 block of North Main.
This walking tour is a ticketed event.  Please stop by the Mainstreet Piqua office at 326 N. Main Street to pick up your ticket.  Tickets are $5 per person.  Call 773-9355 if you have any questions.