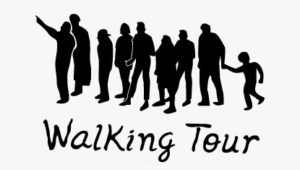 The Piqua Public Library is celebrating ten years in their new home in the Fort Piqua Plaza building.  The tour will include none public spaces in the basement and third floors.  Participants on this tour will learn about the building's interior architecture, its ghosts and it's over 100 years of use. The structure is handicapped accessible.
The tour will begin in front of the Library.
This walking tour is a ticketed event.  Please stop by the Mainstreet Piqua office at 326 N. Main Street to pick up your ticket.  Tickets are $5 per person.  Call 773-9355 if you have any questions.