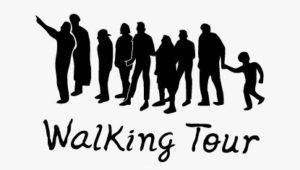 Victory Heights was a World War II housing complex and Clark Avenue holds many additional homes from that era.  From brick bungalows built into the hill to the addition of asbestos and cement shingling (Glatex), the war made a huge impact on Clark Avenue housing.  At the bottom of the hill, war industries such as the Wood Shovel & Tool Company and the Meteor Motor Car Company provided full employment to Clark Avenue residents who had just recently been suffering through the Great Depression.
The tour begins at the Pitsenbarger Statue off of McKinley Avenue.
This walking tour is a ticketed event.  Please stop by the Mainstreet Piqua office at 326 N. Main Street to pick up your ticket.  Tickets are $5 per person.  Call 773-9355 if you have any questions.