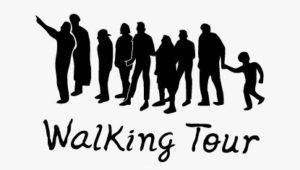 This tour will take in areas not covered before and provide an insight into the burial customs and artistic carvings used in Piqua.  The symbols used in the nineteenth and early twentieth centuries such as the lamb, the rose and the urn will be reviewed and explained.  The cemetery is a place of traditions and innovations, of massive memorials and small remembrances and examples of old world markers and new world adaptions.
The tour begins in the front of the Forest Hill Cemetery office off of SR 66.
This walking tour is a ticketed event.  Please stop by the Mainstreet Piqua office at 326 N. Main Street to pick up your ticket.  Tickets are $5 per person.  Call 773-9355 if you have any questions.