3 Joe's Pizzeria & Trattoria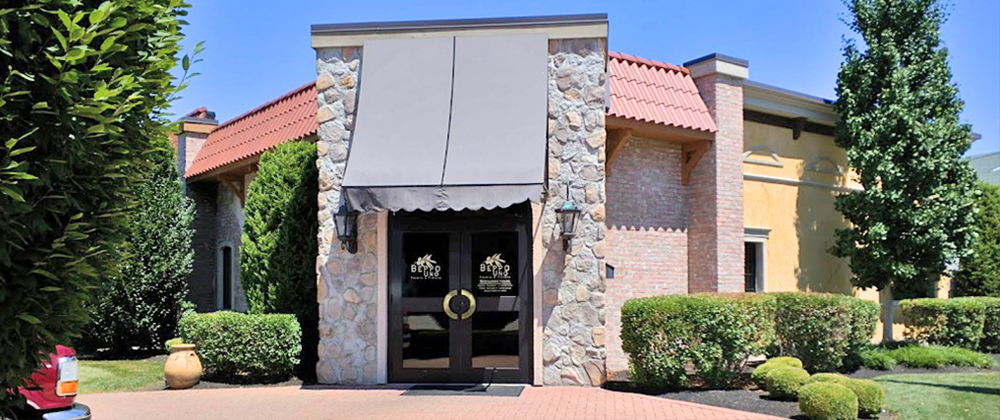 ---
Located at 414 W. Water Street, Beppo Uno is always a fabulous experience.
This beautiful restaurant serves authentic Italian food including pastas and delicious pizza. They also feature tasty soups, desserts and a complete wine list. Visit them on the web at www.beppouno.com or, better yet, visit them in person.
Phone number is 615-1100.
Lighthouse Cafe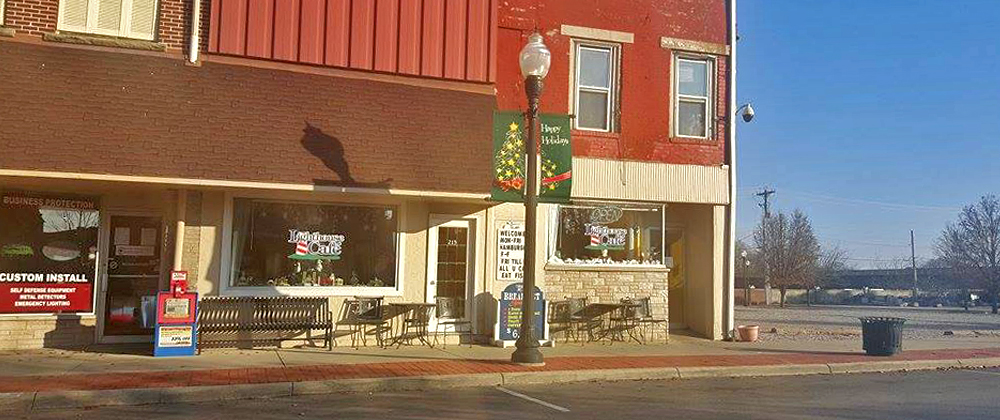 ---
Located at 213 N. Main Street the Lighthouse Cafe is know for to be packed daily thanks to their breakfast menu
The Lighthouse Cafe features all that great food your Mom used to make. Be sure to check out their lunch specials along with lots of tasty sandwiches and snacks. The Lighthouse Café also has homemade desserts.
Their phone number is 778-0035.
Susie's Big Dipper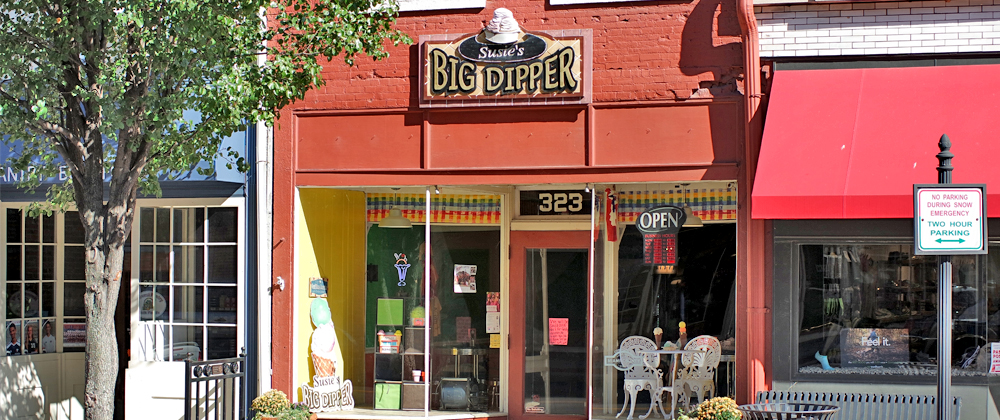 ---
Susie's Big Dipper is an ice-cream lovers paradise. Susie's is located at 323 N. Main Street and offers lots of different flavors of ice cream as well as low sugar options for those watching their weight.
The store also features penny candy and spiced nuts along with delicious soups, sandwiches and specials.
Call Susie's at 615-0700 if you have any questions.
Dobo's Delights Bakery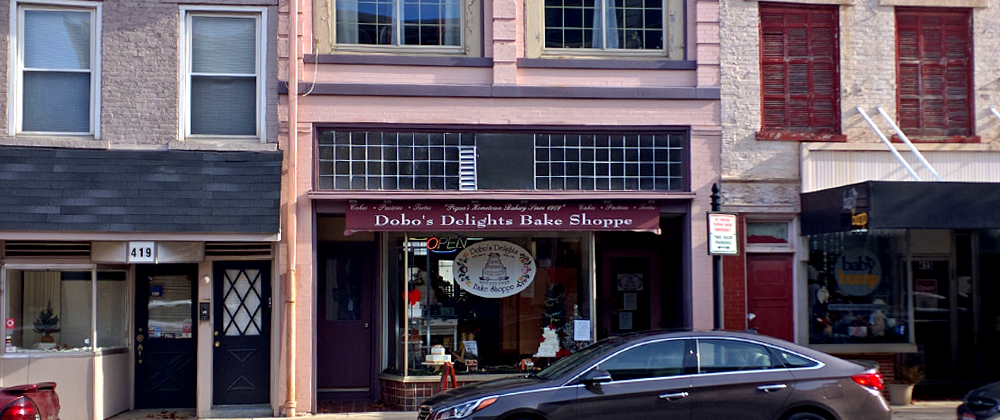 ---
Located at 417 N. Main Street, Dobo's Delights is sure to take care of any sweet cravings you might be having.
Dobo's specializes in Hungarian desserts but carries a full line of desserts, cakes, tortes and cookies.
You can reach Dobo's by phone at 773-7923.
Papa John's Pizza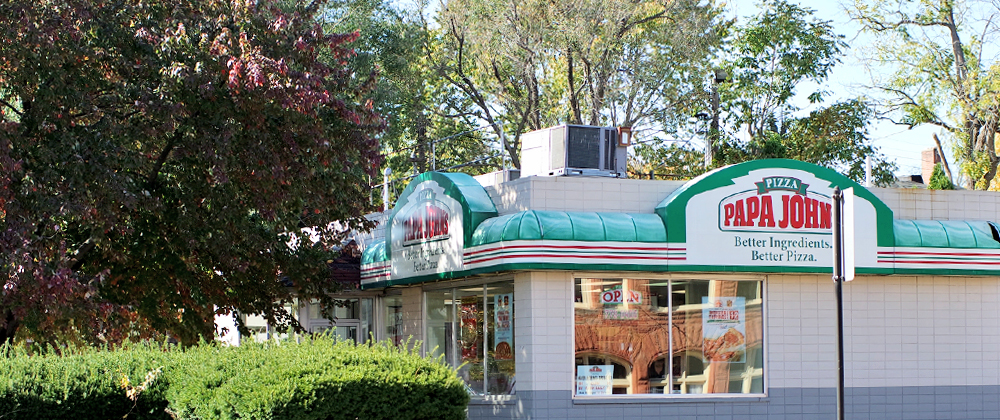 ---
Papa John's Pizza is located at 500 N. Main Street.
Papa John's signature pizza's are always a hit and they are able to offer frequent weekly and monthly specials on an ongoing basis.
Papa John's Pizza can be reached at 778-0400.